JEREMY FEE
OPERATIONS MANAGER
What does an IMAX Operations Manager do?
The main role of the Ops Manager is to complete any tasks that our GM Richard doesn't want to do! Essentially I manage everything operational and customer-focused in the theatre; all operational staff, premieres, events, Big League membership, ticketing and more.
Favourite film premiere and why?
The premiere of any Nolan film is huge; the Dunkirk premiere was one of the loudest, most intense cinema moments I can remember. Also the anticipation leading up to the first screening of The Force Awakens – incredible.
Does IMAX hold events?
IMAX is an amazing place to have an event. In the last year we've had marriage proposals (via an on-screen trailer), live whole tuna slicing and tasting (delicious), real estate presentations, awards shows, product launches and plenty more! You can even hire the theatre just to watch Interstellar by yourself. Just fill in the form. Be like this guy: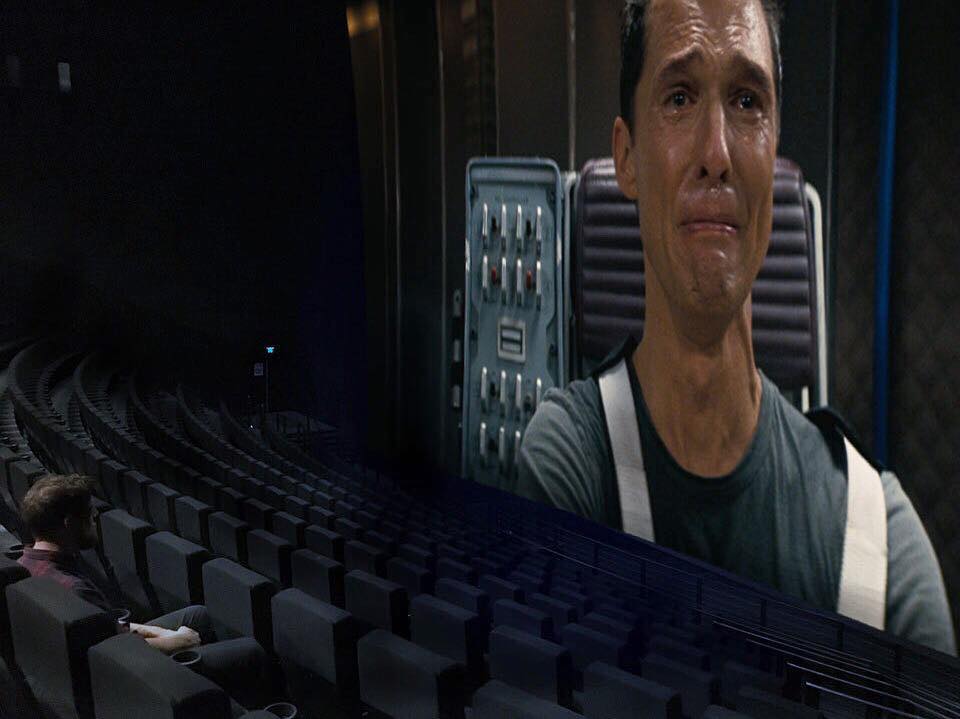 What's the best thing about managing our fantastic front of house team?
We've created a working environment at IMAX that is close-knit, inclusive, supportive, engaged and passionate. Many of our staff have been here for years and this team is one of my favourite things about working here.
I hear your dog Eric is a movie star. How did his film career start?
Eric was rightly chosen as the best dog to appear in the IMAX doco Superpower Dogs 3D. Judging was not necessarily based on smarts, personality or 'being a good boy', but, come on: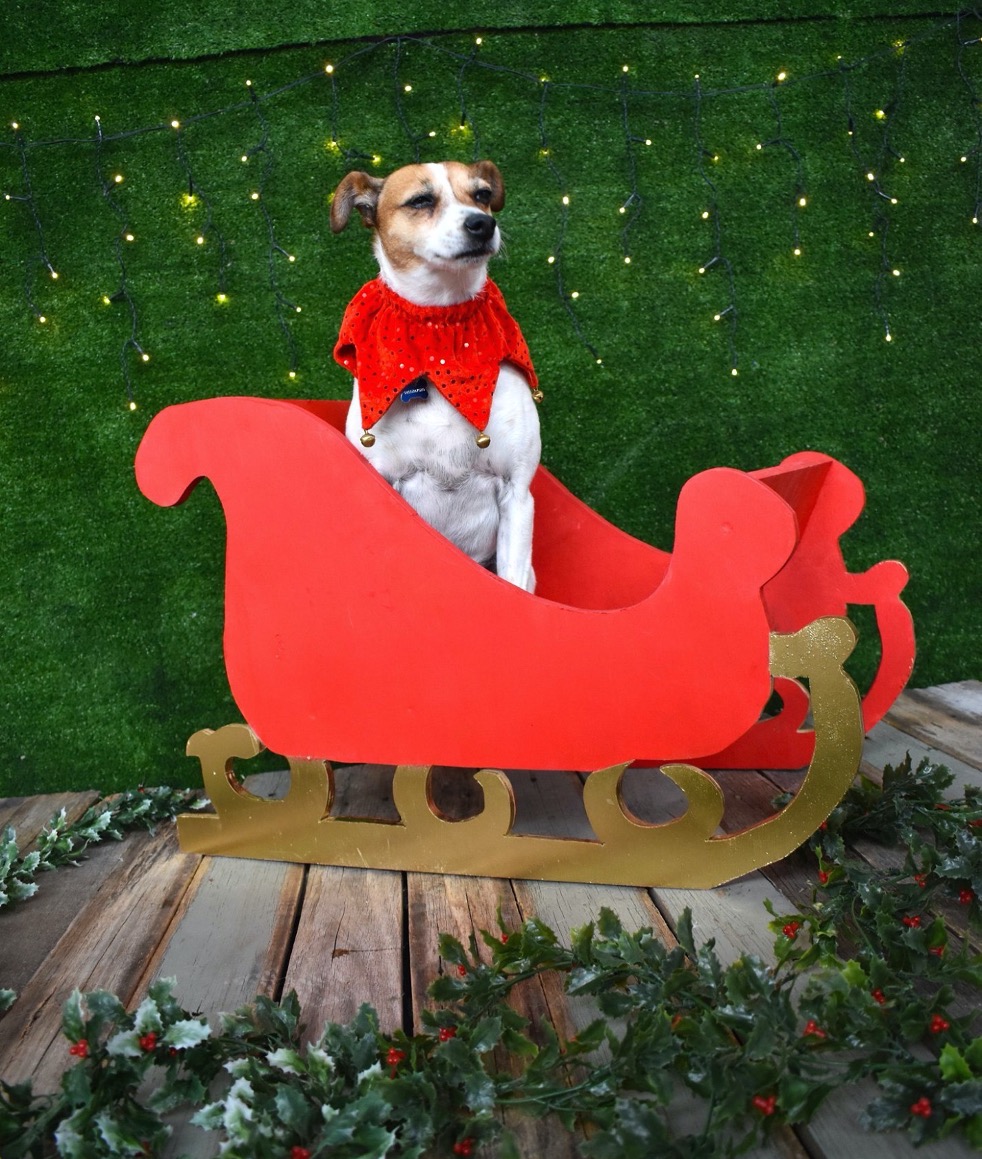 What's the best thing about being a Big League member?
That's probably for our Members to answer, but I hope the best thing is that being a Big League Member means that you're part of a team that loves watching movies with the best screen and sound experience you can get, and knowing that IMAX staff feel the same way about it that you do!