RICHARD MORRISON
GENERAL MANAGER
How long have you been working at IMAX?
Just over 20 years... gulp. I started as a Duty Manager at IMAX Brisbane back in August 1999.
Favourite IMAX documentary and Hollywood feature and why?
Hubble 3D. It's a mind-blowing trip through the universe that ultimately shows how insignificant we all are. Interstellar or Inception for the Hollywood film, because, Nolan.
Why are independent cinemas important to the Australian film industry?
Independent cinemas are critical in supporting Australian content, and with the recent surge in locally-produced IMAX documentaries we believe it is important to support and encourage these filmmakers whenever possible.
What's changed the most over the 20+ years you've been at IMAX?
We used to release four to five documentary films per year, now it's more like 70-80 films including one-off special events and back catalogue releases. It's a much more dynamic business and needs to be to thrive in what is a very competitive market.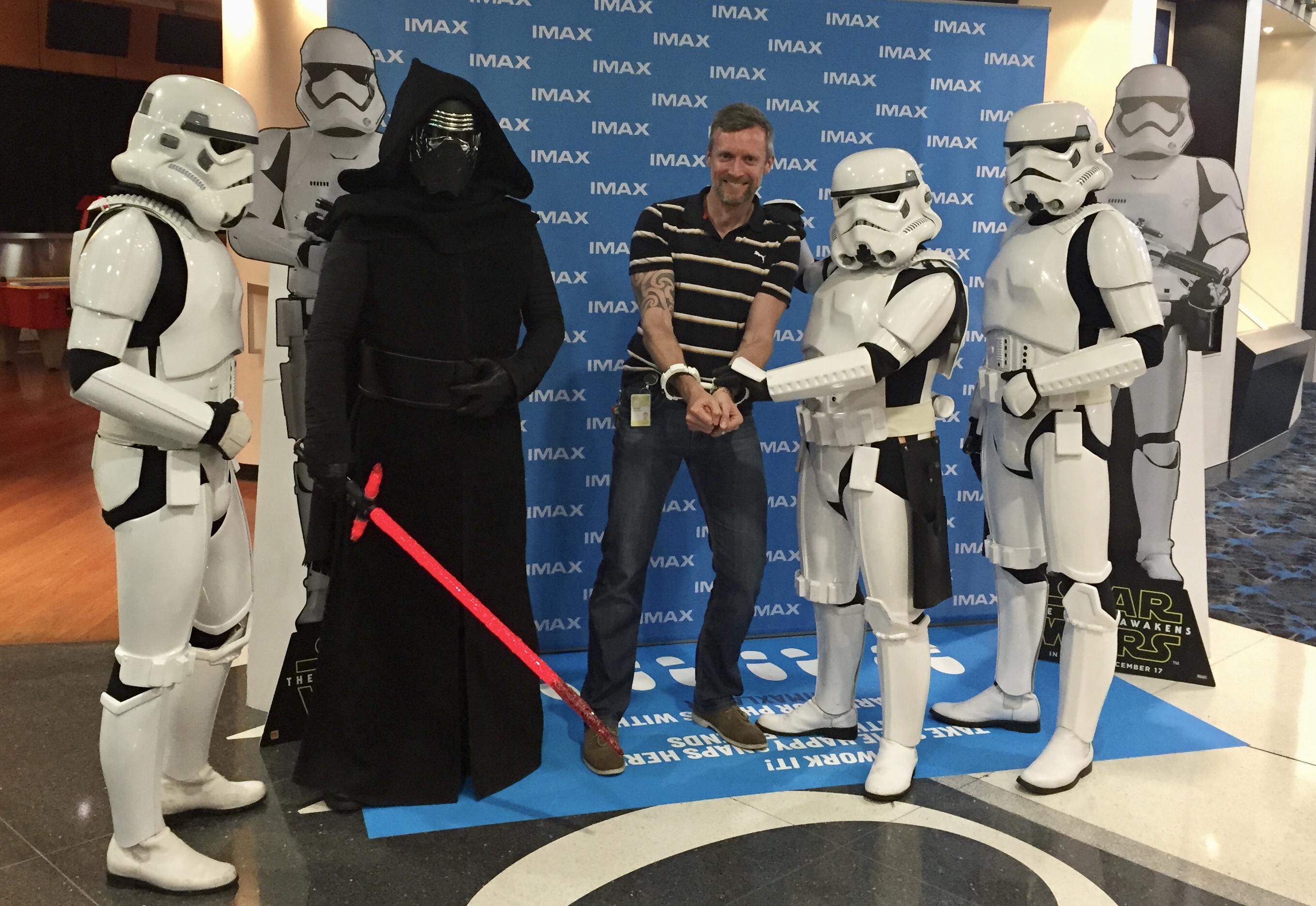 What is the biggest misconception about IMAX films?
That we only show educational films/documentaries. Lots of people still associate IMAX with a school visit to the Museum, and while that is part of our business, we're much more than that with something special for many and varied audiences and markets.
How does IMAX Melbourne differ from other IMAX theatres around the world?
I'm really proud of our theatre and the small passionate team of enthusiasts that have made it what it is today. We offer an exciting smorgasbord of content that far exceeds what is normally offered at other IMAX theatres. Being one of a handful of theatres that has a IMAX Laser Digital projector and IMAX 1570 Film system offers big bragging rights. That, and being the biggest screen of course!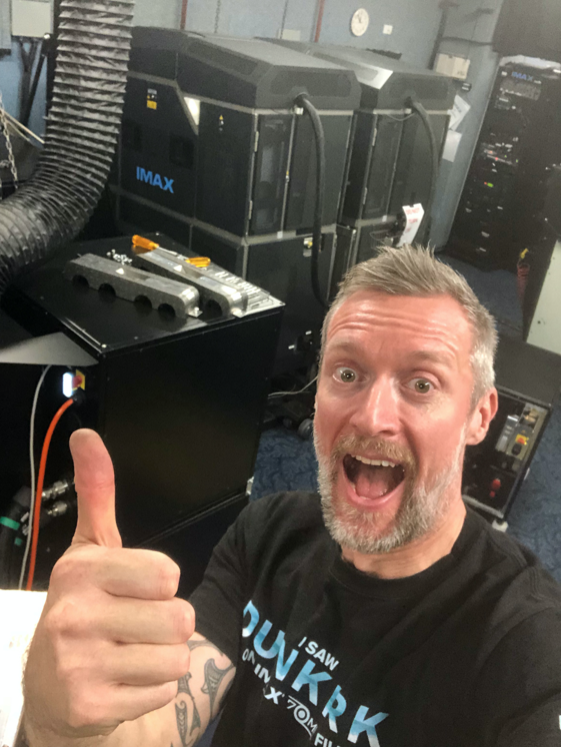 Where is the best place to sit in the theatre?
In the middle, in the middle. The middle row and middle seats give you the best visual and audio experience and it's where you'll find me sitting during any early morning test screening.