PREQUEL BAR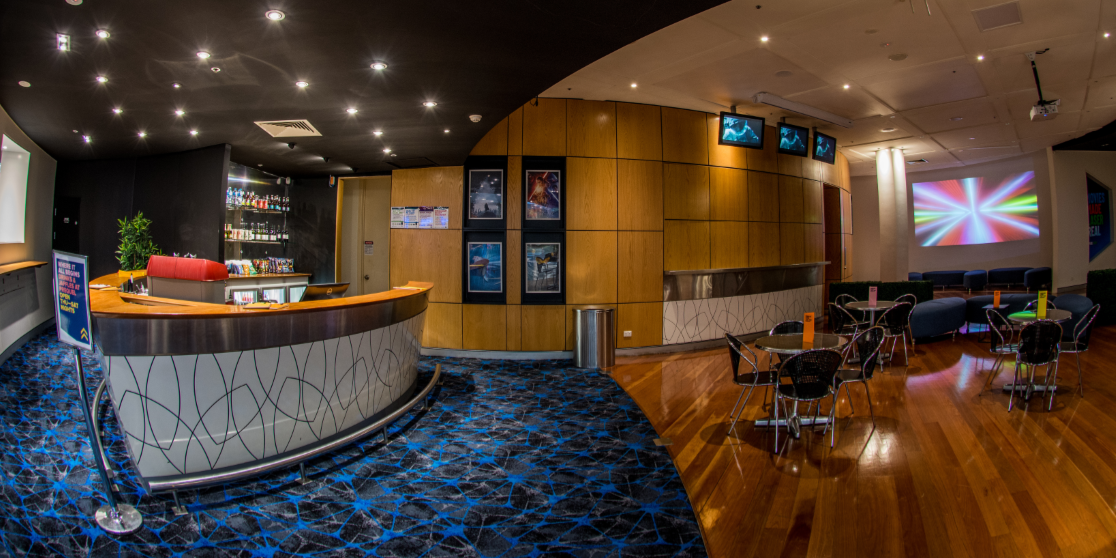 Prequel Bar is currently open for special events only.
Serving handcrafted beers from Melbourne's own Mountain Goat brewery and a range of delicious wine options, Prequel Bar is the place to be before the show kicks off.
Come in for a pre-movie treat and don't forget to stock up – drinks & snacks can be taken into the theatre at showtime!
IMAX Big League Members enjoy a 10% discount at Prequel Bar.